Chef de Cuisine job Italian cuisine ultra Luxury hotel Dubai UAE Middle East

The package is as follows; please understand this is estimated and may not be the final one :
Base monthly salary – VERY COMMENSURABLE

Tax free – no income taxes on the base salary

Free one bedroom furnished apartment

One free plane ticket each year Italy to Dubai

Health insurance

30 days of vacation per year

11 days of holiday per year

Work 5 days per week
We are looking for the following profile:
A motivated, creative, refined who will bring his style to Vanitas & work closely with an international team.
You must have Italian fine dining experience
Click the image below to see a YouTube video of the restaurant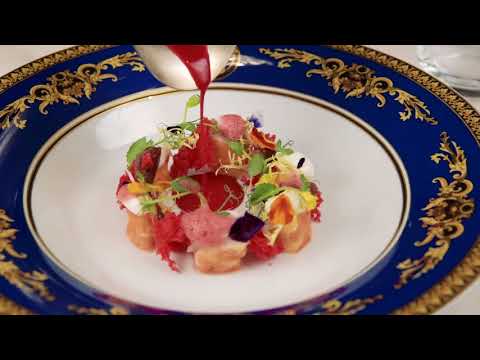 To APPLY eMail your CV to: Middle East GCC UAE Dubai Chef recruiter Modris Reinbergs modris@gmail.com Mobile +1-310-691-2586
For MORE Chef de Cuisine jobs join our Chef Talk and jobs Group on LinkedIN
For Italian Chef jobs in Europe join our European Union Hospitality Group on LinkedI.
Follow our website: http://hospitalityexecutive.com
To be notified when we post a new job Follow our Company page on LinkedIN.
end of Italian Chef de Cuisine job Dubai U.A.E. ultra luxury hotel UAE Middle East.