Noodle Chef job Geneva, Switzerland, Europe



Salary $60,000 USD; 25 days of holidays

new Japanese restaurant has around 40 seats

The starting date would be during the month of August 2016

location Geneva, Switzerland, Europe

This job is about Making the noodles FIRST, then cooking with the noodles you make.
The requirements are:
– at least 3 years working experience at an JAPANESE restaurant as udon/ramen noodle chef
– udon production will be higher than ramen
– Very good training and motivation skills are a must
Client can help the candidate to find an apartment if necessary
HAND PULLED UDON NOODLE MAKING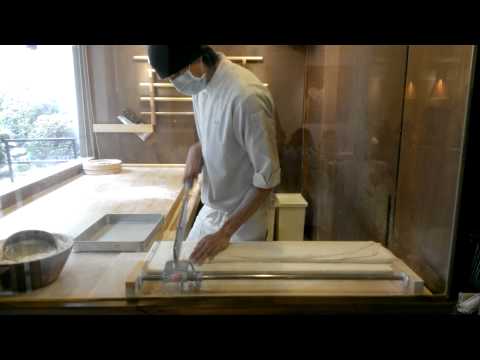 MACHINE MADE UDON NOODLE MAKING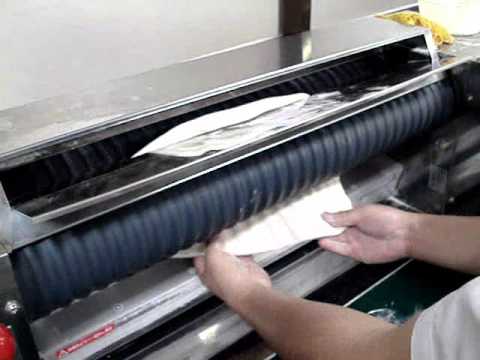 To APPLY eMail your CV to ONE of the following: Noodle chef recruiter Emmanuel Plaza emmanuelsplaza@gmail.com Tel. +1-312-940-3808 or, Japanese restaurant, European Europe Chef recruiter Modris Reinbergs modris@gmail.com Mobile +1-310-691-2586 or, Udon Ramen Chef recruiter Guada Costillas guada.costillas@gmail.com
For MORE Chef de Cuisine jobs join our Chef jobs Group on LinkedIN – more than 92,000 members
For MORE Chef jobs in Asia, join our Chefs and Hospitality jobs in Asia group on LinkedIN
For MORE Chef jobs in Europe, join HERE
Follow our website: http://hospitalityexecutive.com
To be notified when we post a new job Follow our Company page on LinkedIN.
end of Udon and Ramen Chef job, Japanese restaurant Geneva, Switzerland, Europe.